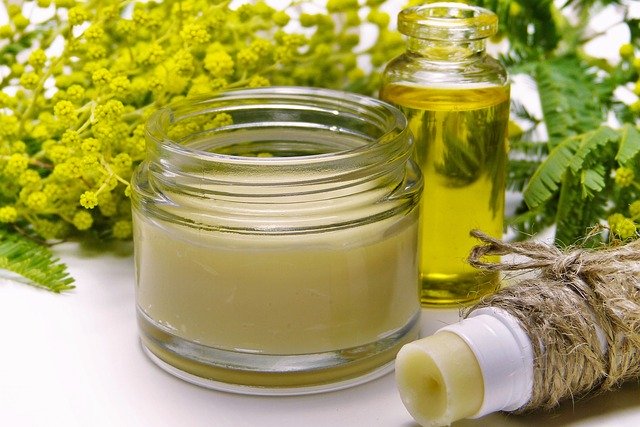 Mimosa Hostilis Root Bark is a well known entheogen used for shamanic healing worldwide which contains as much as 1%-2% DMT (Dimethyltryptamine). It is also known as Jurema, Vinho de Jurema, Jurema Preta or Black Jurema.
Mimosa Hostilis Root Bark is also the most popular all natural pigment in the world currently used for arts and crafts including tie dye.
Although the uses of the Mimosa Hostilis Root Bark are very well known, many people do not know about the amazing natural healing properties and benefits of Mimosa Hostilis Stem Bark.
Mimosa Hostilis (also known as Mimosa Tenuiflora) is a perennial evergreen tree or shrub which grows wild in Northeastern Brazil where it is known as Jurema or Jurema Preta and also in Southern Mexico where it is known as Tepezcohuite.
In Mexico, the stem bark of the Tepezcohuite tree has been used by local indigenous tribes for centuries as a miracle cure for everything from infections to inflammation, burns and even influenza, bronchitis and the common cold.
Article Source: http://EzineArticles.com/5930910